Ad Boost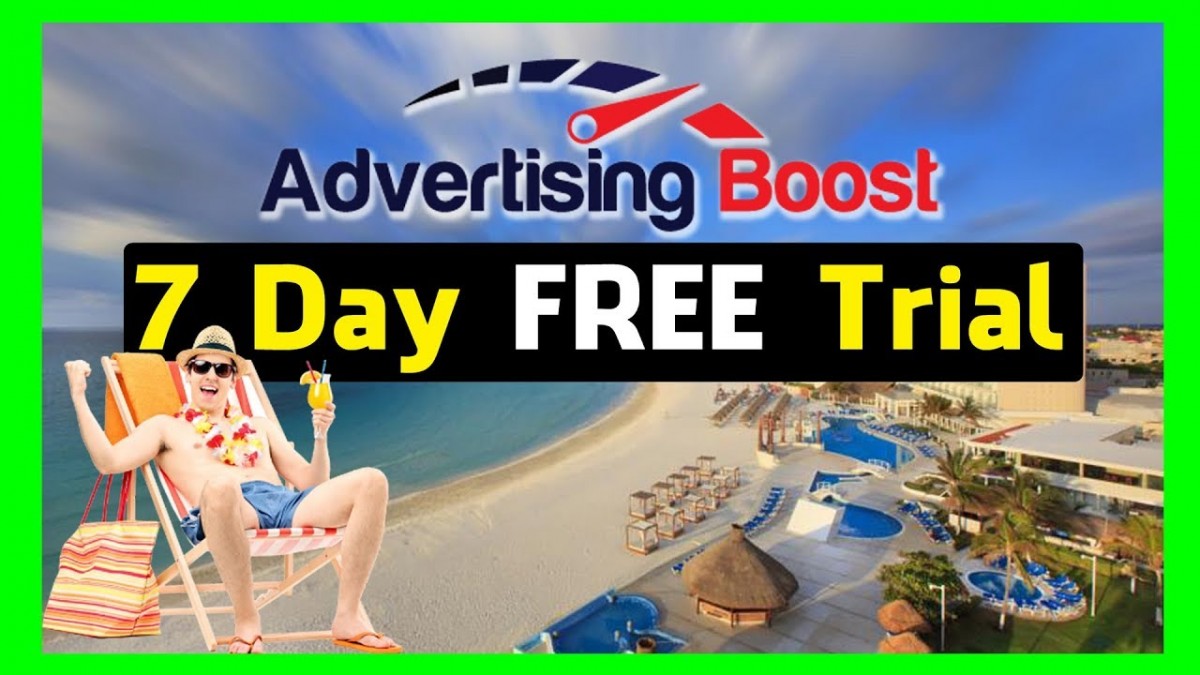 Take your Business to the NEXT LEVEL:
With Producer & VP of Marketing, R. Michael Brown
In this Go Home TV Webinar, we explain an overview of content marketing using video for selling real estate. Do what's in this webinar and your results will be more social media and website traffic, more leads, more prospects, and more customers.
Tips are given that apply to many industries; but, specifically to real estate. The target audience for the free webinar is real estate agents and brokers and shows how to attract property sellers and agents, brokers, and consumers for buying property.
We've included a Free Ebook for this Webinar. Also, the link below to the article links you to followup 5-Part Webinar Series – Lights Camera Sold – How to Produce Video for Real Estate.
Article and Links:
l
www.GoHomeTV.com
Powered by www.MyStateMLS.com