Ad Boost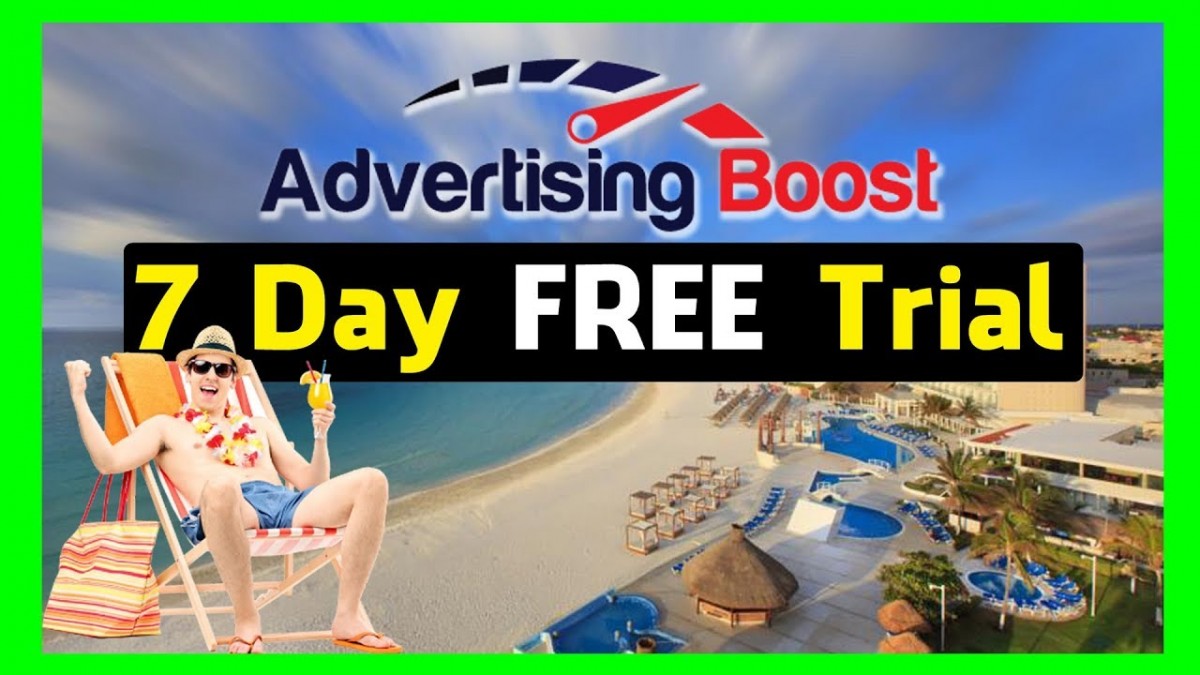 Now available from our digital learning platform, Boost, every subscription to the digital learning resources for the Level 1 / Level 2 Cambridge National in Enterprise and Marketing includes a digital copy of the textbook for planning and front-of-class teaching, alongside access to hundreds of ready-made regularly updated resources that you can adapt to suit your school's needs.
– Explore. Deliver a rich curriculum with a range of case studies and examples for pupils to explore whilst staying on track of key learning objectives.
– Excite. Capture and keep pupils' attention with a new modern interface, more interactive activities and the ability to track their own progress.
– Enhance. With auto-marked quizzes, our reports help you to track and enhance progress and prepare for internal and external assessment.
– Edit. A subscription to this course includes lesson plans, ready-made PowerPoints and suggested lesson and homework activities, all of which can be edited and added to create a bespoke solution for your school.