Start Your Free 7 Day Trial Here!!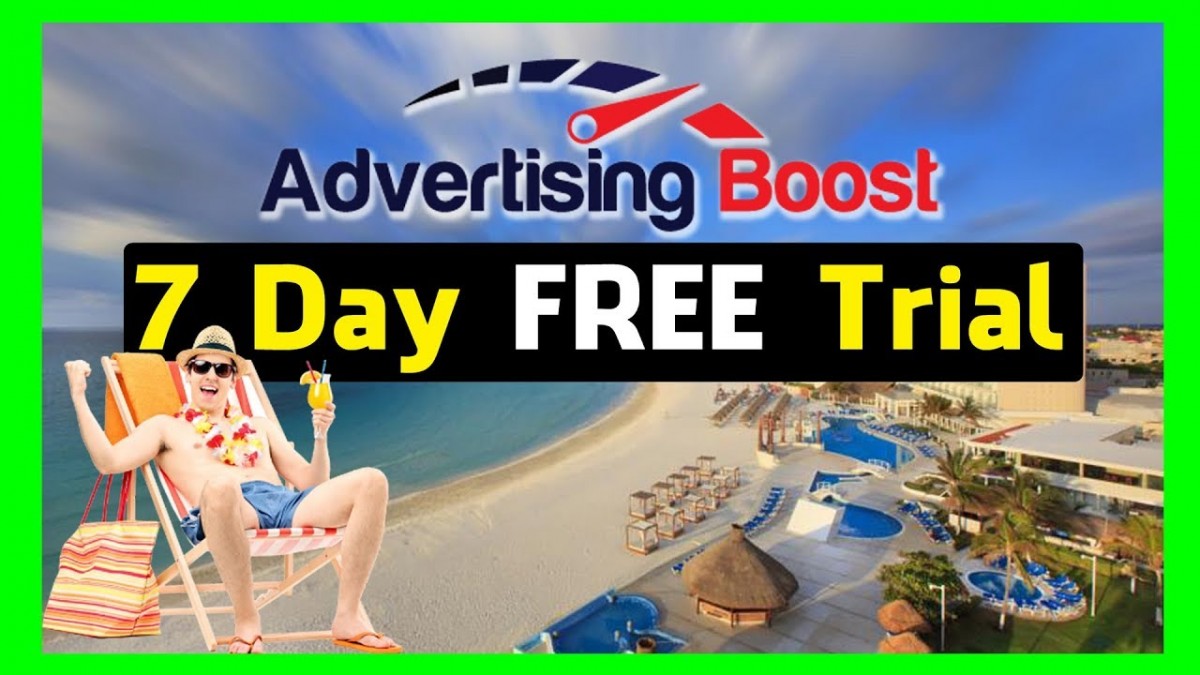 Start Your Free 7 Day Trial Here!!
Launch your campaign for free here:
✅Maximize ticket sales or engagement for your on-sale campaigns
✅Grow your Facebook Messenger subscriber list
Why:
Game on: You have a show coming up and you need to fill seats. It's time for a strategy that helps you reach buyers, generate hype, and speed up those ticket sales.
Quickly build your Messenger subscriber list with a well-crafted ad designed to reach the right ticket buyers.
Everyone that comments automatically receives a message from your page, subscribing them to future updates while cleverly reminding them where to buy tickets.
How this Playbook works:
1 We help you design and launch a campaign to optimize for more ticket sales or engagement around your on-sale.
2 Everyone that comments on your on-sale ad campaign will get a custom message from your Facebook page.
See other Playbooks that can simplify your Event Marketing: s