Ad Boost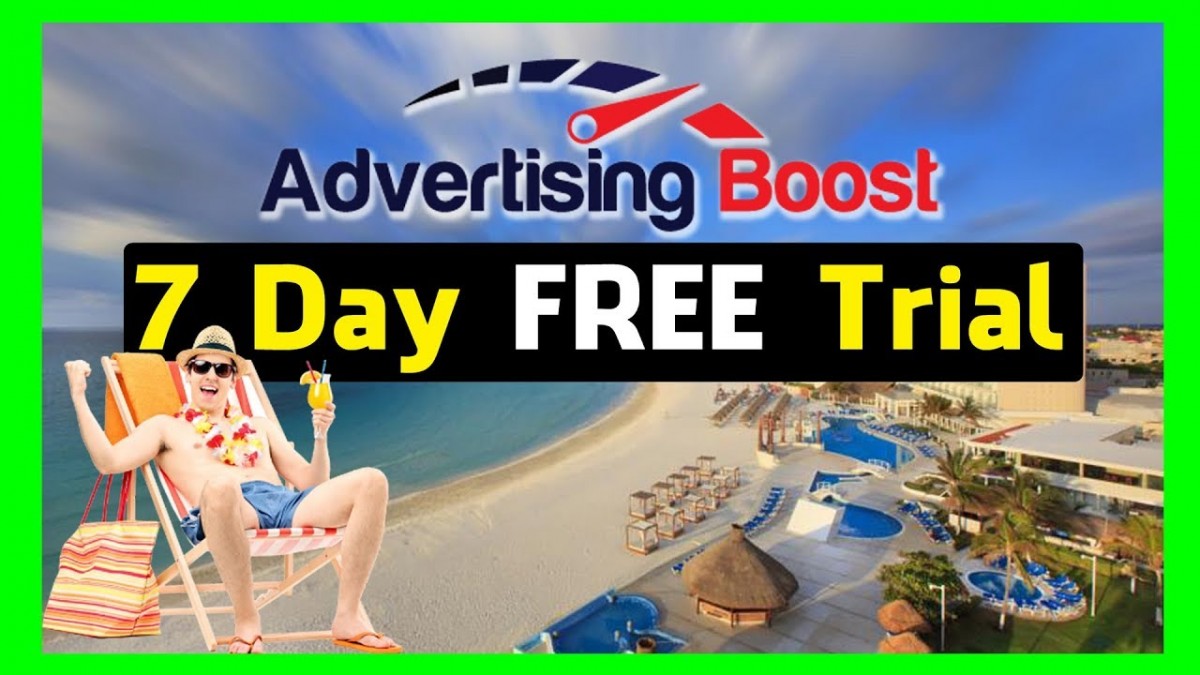 🔵 How to Set Up a Facebook Ad 2021- The Page Boost Method (COMPLETE GUIDE)
This video is a FREE Facebook Ads technique using the popular Page Boost which I recorded trying to show a friend what to do the improve his advertising for better results.
This is NOT the best way to run an Ad on Facebook; however. I have taken my time to list out all the necessary procedures needed to ensure you the anticipated result in all of your sales campaigns.
So,, you will learn everything you need to know from how to get set up, how to run them, creatives, targeting and more!
This video is the complete beginner's guide to Facebook marketing & paid advertising in 2021.
———————————————————————————————————————-
📈 To learn more, visit my website – /
✅ To get more information, contact me on WhatApp: 1