Ad Boost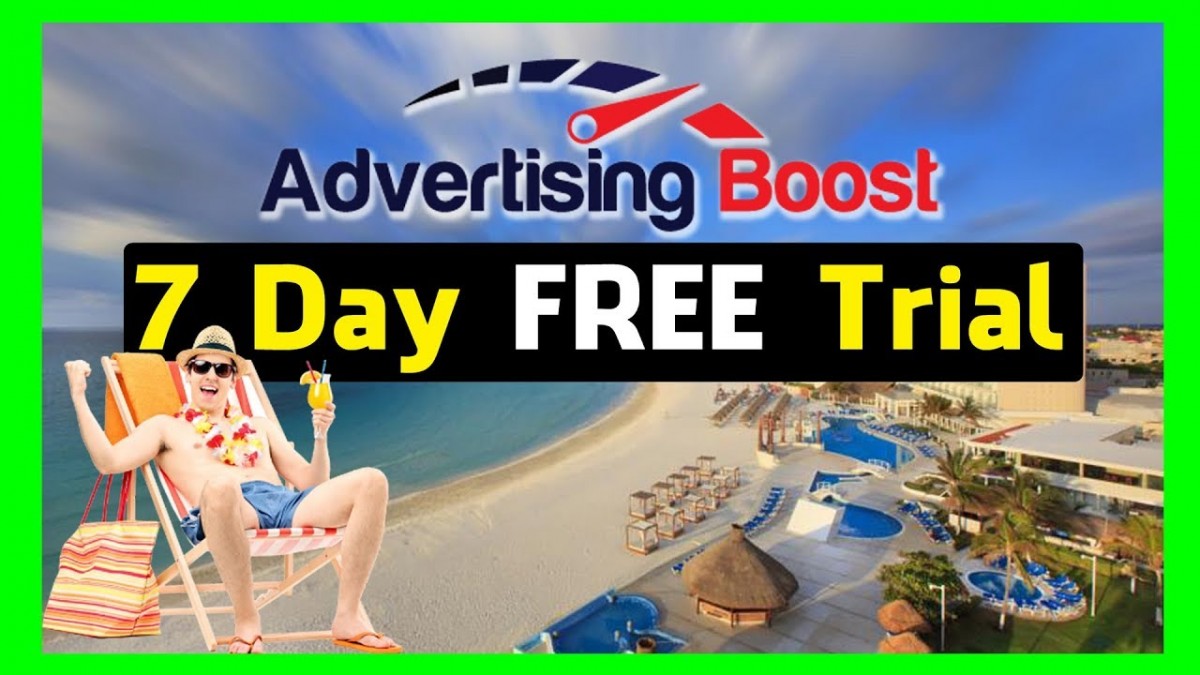 Continuing his story Anish Basu Roy talks about building Tagz as a genZ brand in India that has an international presence. He talks about how his brand got a boost from its consumers after the Shark Tank India appearance and how he is building his next line of products to go global.
🚀Check out AltUni's Certificate Program in Digital Marketing if you have ever either dreamt of being a top-class Marketer or of working with HUL. With this program, you stand a chance to interview with HUL and learn core Marketing concepts from Marketing stalwarts who've worked with brands like HUL, PepsiCo, Bain & Co., InMobi, Times Network, Zomato, etc. Limited seats so hurry & register – B
Anish talks about issues he has with the perception of quality brands, the flaws in our education system that forces you to focus just on success, and a lot more in this interesting episode.
Anish also answered audience questions on how to go about finding your niche in the target, what should be your approach before you are planning to startup, how easy or difficult it is to penetrate a particular niche market, and a lot more.
Do let us know what you think about this episode and what according to you is the importance of the startup ecosystem in India.
0:00 Highlights
1:08 AltUni Digital Marketing Cohort 3
1:37 Recap of Part One
2:25 What changed for Tagz after Shark Tank
3:55 Can Crowdfunding replace Investor Funding in India?
5:25 The future of Tagz
7:48 Challenges of a Start-Up Founder
11:20 Upskilling – A never ending endeavour
12:57 Bootstrapped Business versus VC Funded Business
14:47 Are generic brands here to stay?
17:42 Emotional detachment from own Product
19:13 Understanding Consumer wants and needs
20:31 Building a Business in a Saturated Market
23:26 AltUni Digital Marketing Cohort 3
_________________
📌Watch Part 1 of this conversation here: c
📌 Watch all the K-Cafe episodes here in one place: C
______________
Follow us:
1. Instagram – m
2. InsideIIM Website: t
3. LinkedIn – t
For more insights and information on all things career-related, stay tuned to @Konversations By InsideIIM
#BrandBuilding #Founders #FMCG #D2C #entrepreneur #entrepreneurinterviews
#Podcast #podcastshow #InsideIIM