Ad Boost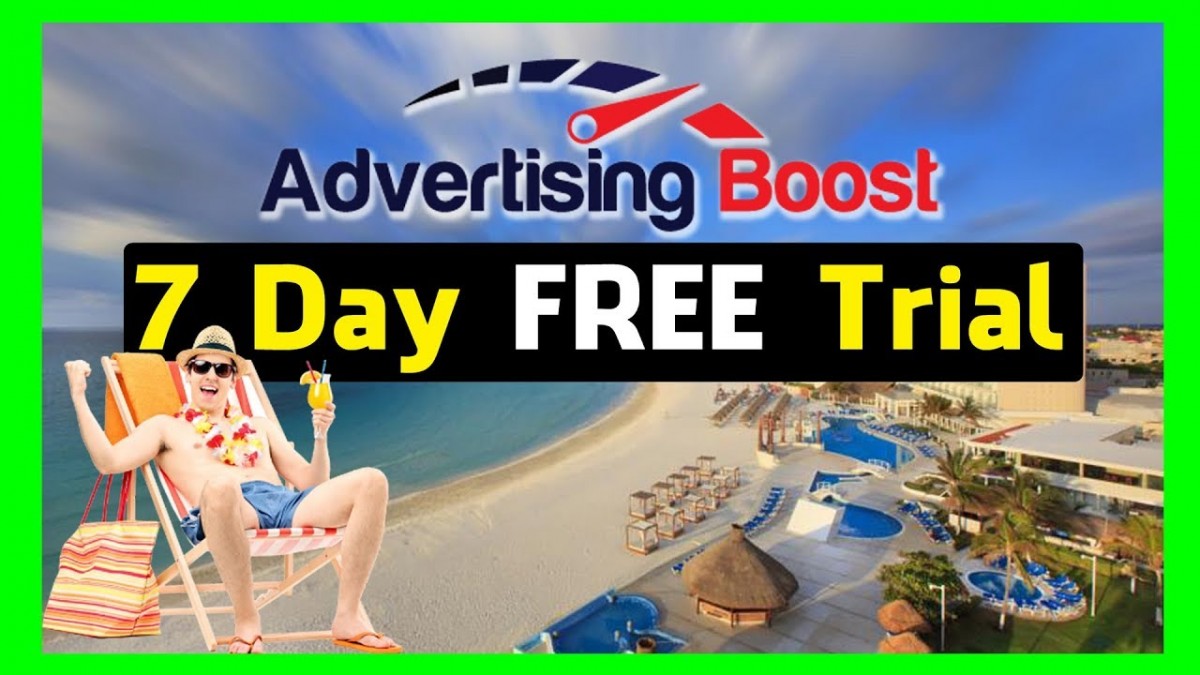 So, you listen to music all day at work. You want a distraction during long commutes. Or need that powerful boost while running. But your earbuds always run out of charge…
Relods earbuds have you covered.
Our new campaign video for Relods highlights all the innovative features including interchangeable batteries on magnetic clips, their 60-hour battery life, active noise cancellation, and dust & waterproof protection.
Film advertisement created by Milenium5, Armenia for Relods, within the category: Electronics, Technology.
Credits
Advertising Agency: Milenium5, Yerevan, Armenia