Ad Boost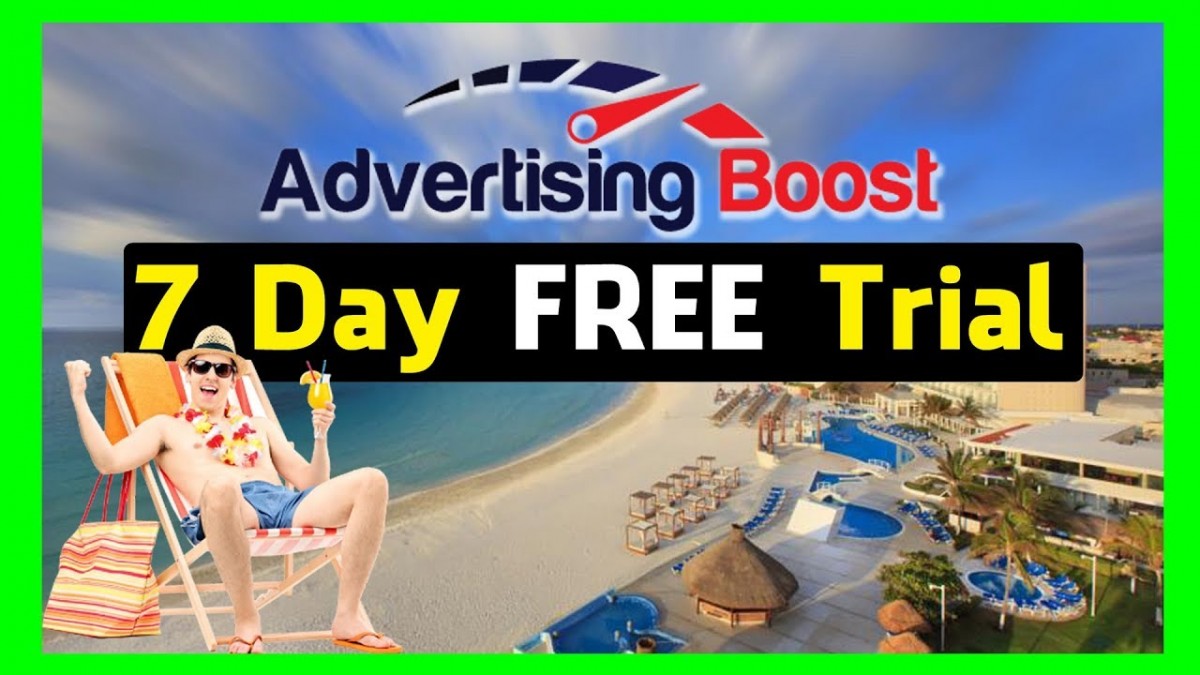 The success of any data-driven marketing strategy has data health at its core. The same goes for any AI project you'd like to implement in your organization.
Magda Baciu, a growth marketer with extensive knowledge of statistics and analytics, walks us through what it takes to implement a Segmentation Strategy Framework.
She explains how to identify your most profitable customers and find ways to improve your marketing campaigns to better serve their needs.
From micro-actions to the big picture, Magda covers it all and shares her experience so you can set a healthy foundation for AI projects that drive revenue and create more loyal customers.
Watch the webinar to learn:
✅ The key steps of the segmentation process (understanding the business, auditing the analytics data, building the segmentation strategy)
✅ How micro actions (add a product to favorites, apply a filter, etc.) and customer journeys shape your segmentation strategy
✅ Audience research/exploration tactics that don't require overhead or additional resources
✅ Why improving analytics data accuracy is essential for ROI
✅ How the segmentation strategy framework works and more!
When you know WHY customers want something, you can deliver the HOW.
MAGDA BACIU – short bio:
Magda is a growth marketer with extensive knowledge of statistics, analytics, and online marketing. She's a big believer in data and rigorously measured online marketing strategies.
Magda is the founder of Growth Savvy, a web analytics agency, and she's also the lead organizer of MeasureCamp Bucharest. In the meantime, she's also taking Artificial Intelligence: Cloud and Edge Implementations, a course provided by the University of Oxford.
Learn more about her on:
👉 Linkedin –
👉 Twitter – _